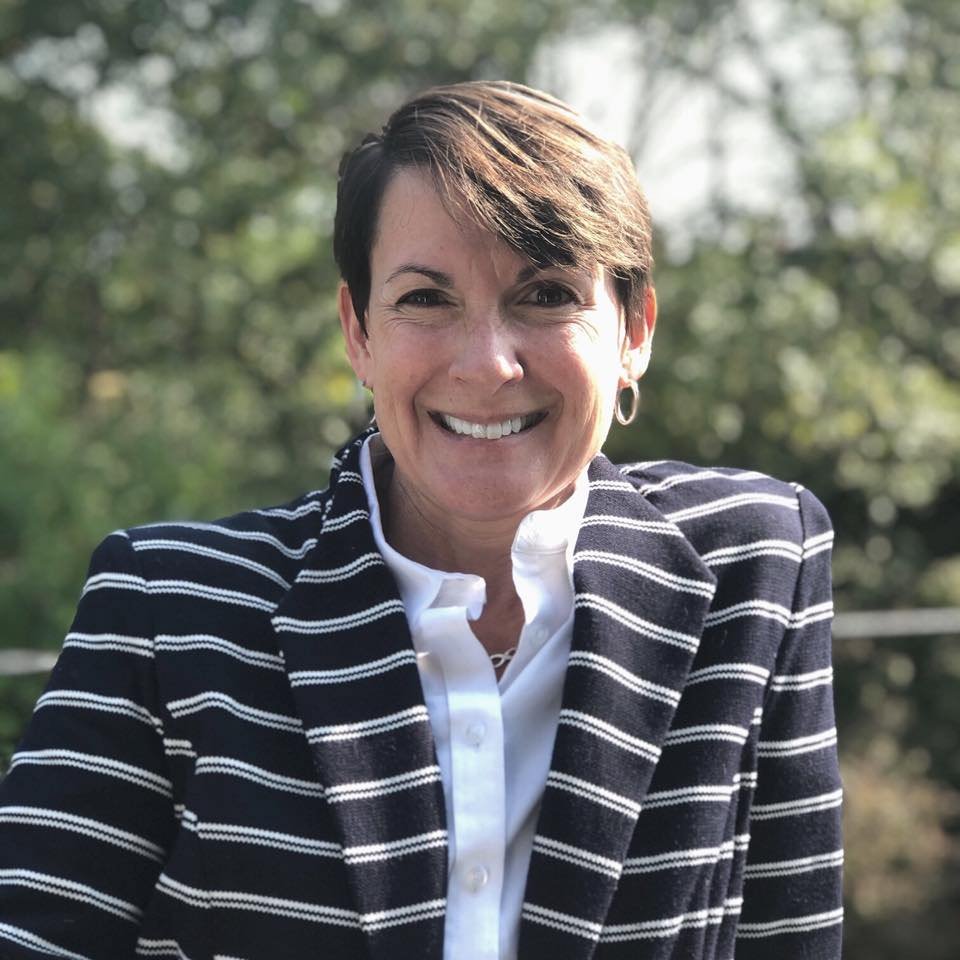 I'm a former teacher who has had a passion for technology of every form and fashion since high school – WAY before technology was cool. Many of my years were spent teaching technology to elementary school and middle school students as well as assisting teachers and staff members with their technology.
Since the completion of my teaching career, I have been teaching myself –through a variety of methods – WordPress design and development. It's truly my newfound passion. I look forward to helping you meet your web design and development goals. Let's chat!
Education, Work, & Skills
Web & Digital Marketing (contract work)
I currently work for Nextech, a non-profit, designing and updating web content.
I design and develop websites on a freelance basis.
Office Manager & Digital Marketing (contract work)
SILO Auto Club and Conservancy​
I wear many hats at SILO. Among the list of my duties are digital marketing, web design, email marketing, and content design.
$500, then $10/month
$10/month includes:
Hosting

Backups

Security

Custom domain renewal
Updates
Minor edits
One custom email account
$350/page, then $15/month
$15/month includes:
Hosting

Backups

Security

Custom domain renewal
Updates
Minor edits
One custom email account
$300/page, then $20/month
$20/month includes:
Hosting

Backups

Security

Custom domain renewal
Updates
Minor edits
One custom email account
Stock images – $10/image
Ecommerce – $25/product
Basic logo design – $150
Forms/lead generation – $250
Email marketing integration – $200
Image/video gallery – $150
Event scheduling/reservations – $150
Social media share/like/review – $100
Onsite search – $500
Member login/profiles – $1000
Analytics/tracking – $100
Live chat – $100
Blog – $500
Additional email accounts – $20/per